About The Council
Council consists of a Mayor, six Council Members and our Fiscal Officer, who is appointed by the Council.
Tontogany also has a part-time Village Administrator (also appointed) overseeing the needs of the Village.
You should feel free to contact any one of us at 419-280-9914 or via email at tontoganyvillage@frontier.com.
Council Meetings
Council meetings are scheduled for the first and third Mondays of each month at 7:00 p.m. in the Village Hall, with the exception of Monday, September 3, which will be cancelled in observance of Labor Day. View our event calendar.
Notices
Please do not feed stray or feral cats. It only encourages them to return.
Please shovel snow from sidewalks within 24 hours of a snow storm, in order to provide a safe path for school children and all pedestrians.
Brush and leaf removal are provided on scheduled days determined by Council. NO BRUSH or LEAF removal is handled by resident request. Notices on dates/times are available at the Village Post Office and on the event calendar.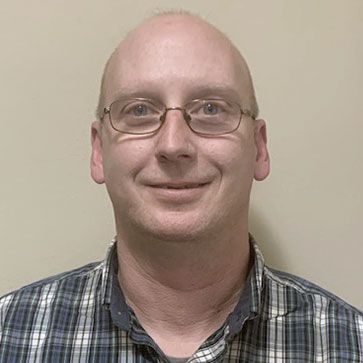 Mayor Matthew Shanahan
Matt Shanahan was born in Toledo. He is a graduate of Toledo Central Catholic High School (1990). He later attended the University of Toledo, obtaining a bachelor's degree in Recreation and Resource Management (2003). Matt works for The Home Depot Distribution Center in Van Buren Ohio. Prior to Home Depot Matt has Spent 25 years in the NonProfit industry running year round youth camps, The Boy Scouts of America, and Fundraising.. Matt is active in the community serving as the President of the Otsego Elementary Parent Teacher Organization (PTO) and coaching Tontogany Baseball for 8 years.
Matt is serving his first term on Village Council, and is a member of the Parks and Finance committees. Matt's goal is to bring the community together through better communication and transparency.
Matt and his wife Katie moved to Tontogany in April 2004. They have two boys, Danny and Jackson who attend Otsego schools.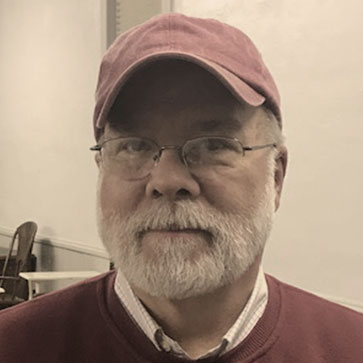 Ryan Harnishfeger, Fiscal Officer
Ryan is a native of Indiana, born in Fort Wayne, Indiana in 1950. He grew up in the small Indiana town of Hudson, Indiana, about the size of Tontogany. After graduation, he worked for 24 years in the Materials Management Department of the Fort Wayne State Developmental Center. In 2000, Ryan moved to Ohio and began working full time as a bookkeeper and office assistant at a motorcycle dealership. Full time eventually became part time and he applied for extra part time work as a utility billing clerk for the Village of Tontogany in 2010. In 2011 he began to train for the fiscal officer position for Tontogany. He trained for one year with former Fiscal Officer Sherry Wallace. In March of 2012 he was appointed to the fiscal officer position for the Village of Tontogany and has been doing utility billing and fiscal officer work for the village from that time to the present. Chad Johnson, Administrator
Chad graduated from the University of Toledo College of Engineering. He is now retired and has a son, Brandon, and a daughter, Logann, and three grand children.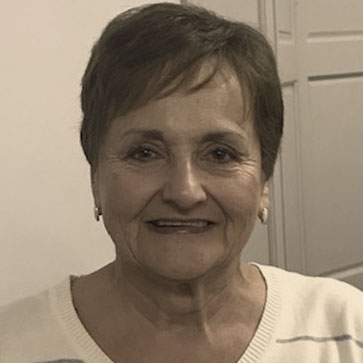 Councilwoman Brenda Mackey
Brenda is a native of Ashland County, raised on a dairy farm there. She attended BGSU, receiving her BS in Education in 1972, and has lived in Wood County since. Brenda and Ron have resided in Tontogany since 1981 and raised their two sons here.
She taught English and served as a school library-media specialist for 32 years, 25 of which were at Otsego Schools in both the junior high and senior high school. She retired in 2015.
She enjoys serving in her church, biking, gardening, sewing, and reading, as well as traveling to Virginia and Texas to spend time with children and grandkids.
Brenda is serving in her 8th term on the village council. She is always willing to listen to questions, opinions, and complaints, and she welcomes your presence at council meetings.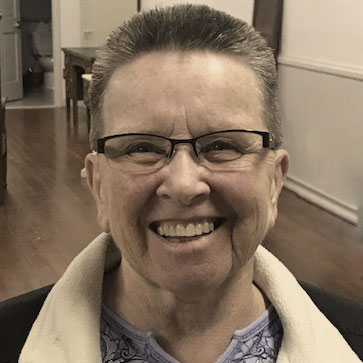 Councilwoman Connie Mehring
Connie has lived in the Village of Tontogany most of her life. She went to Otsego schools, and raised her three children with Mel here. They have four grandchildren and three great-grand children.
She has provided child care to a number of families over the years, and loves helping others in any way she can. She is a member of the Tontogany Presbyterian Church, and has volunteered regularly at Otsego elementary school for four years.
Connie is serving in her fourth term on village council, and is always willing to meet and listen to village residents.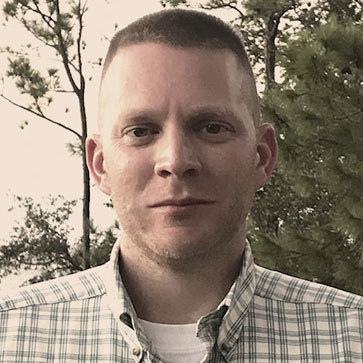 Councilman Mark Smith
Mark is a native of Waterville and a graduate of the University of Toledo. Mark and his wife Hannah began residing in the village in 2013. Mark is serving his first term with council and currently serves the village on the streets and alleys committee, the sidewalks and trees committee, and the city hall and parks committee. Mark is honored to have the opportunity to serve the residents of Tontogany and would like to encourage his neighbors to reach out if they have questions, concerns, or suggestions.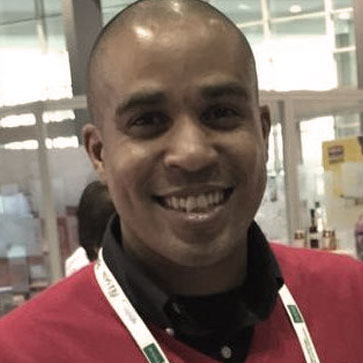 Councilman Damon Lee
Damon Lee was born and raised in Cleveland, Ohio and graduated from Cleveland Heights High School in 1996. During that time he became an All-State Soccer Player and later attended Bowling Green State University. He later graduated in 2003 with a Bachelor of Communications Degree with a Minor in Marketing.  Currently he is an inside sales rep at Daymark Safety Systems located in Portage, Ohio.
He is married with 3 kids and currently lives in Tontogany.  DJ has been his main hobby and blossomed into a side career in the  wedding DJ business called DJ Diamond Lee Music Entertainment. He is a parishioner at St. Aloysius Church in Bowling Green and is a regular helping his church with their retreats. "I believe in equal rights for everyone and have a passion for issues concerning the disenfranchised"
This is his first term and is eager to help this community. I encourage you to reach out to me with any questions, concerns, or suggestions. Residents are the heart of a strong community.
Posted Ordinances/Resolutions
2023
2022
2021
Zoning
The Village Zoning Inspector is Brian Owens, 419-351-4444.
Zoning Ordinance 737-05
Amending ORD 529-91 - Changing Certain Lot Classifications
Zoning Ordinance 529-91
Comprehensive Zoning Code
Zoning Ordinance 817-11
Mowing of Weeds
Based on Ordinance 737-05, below are the fees to be collected by the Village of Tontogany Zoning Inspector:
Any single family residential building construction

$100

Residential accessory building, garages, or additions

$50

Industrial or commercial building construction or remodeling

$100

Fences

$15

Pools and Ponds

$25

On-site sign - less than 30 sq. ft.
$20
On-site sign - 30 to 100 sq. ft.
$50
On-site sign - more than 100 sq. ft.
$100
Off-site sign - less than 100 sq. ft.
$50
Off-site sign - more than 100 sq. ft.
$100
Appeals Board Hearing (conditional use permits, variances
$200
Zoning Commission Board Hearings (district changes)
$200