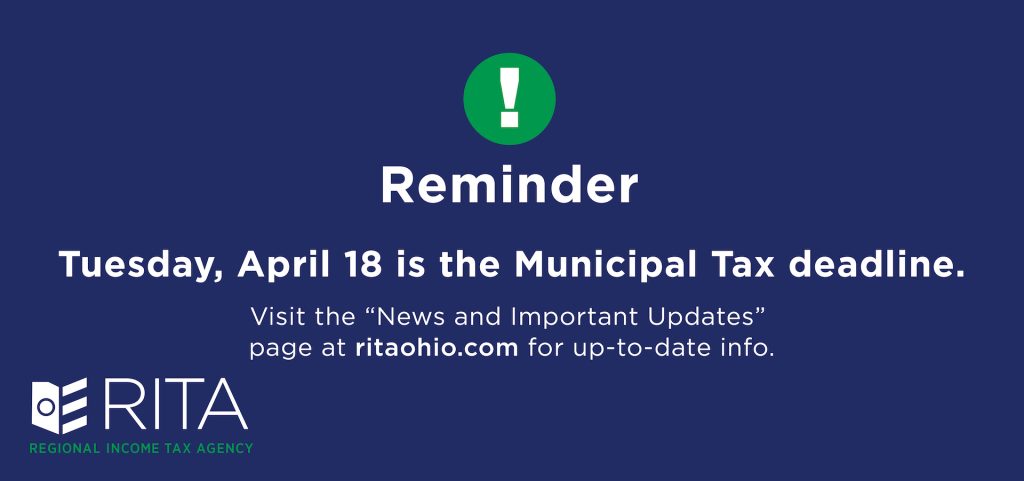 Your municipal tax returns are due April 18th. Visit RITAOhio.com to find everything you need to file your municipal taxes online with the Regional Income Tax Agency through MyAccount or FastFile.
JOB OPPORTUNITIES
The Village of Tontogany has job openings for Village Administrator and for Meter Reader. For more information on either of these two positions, interested parties please email a letter of interest or a résumé to
tontoganyvillage@frontier.com
by May 2, 2022.
EVENTS
2023 Council Meeting Schedule: The first meeting in 2023 will be on Tuesday, January 17 at 7 pm in the Village Hall. All subsequent meetings are scheduled for the first and third Monday of each month at 7:00 pm in the Village Hall, with the exception of Monday, September 4, which will be cancelled in observance of Labor Day.
May 2023
May 1 - 7:00 pm
Village Council Meeting
May 15 - 7:00 pm
Village Council Meeting
May 15
Village Brush Removal. View flyer.
May 22
Utility Bills Due
May 29
Memorial Day - Office Closed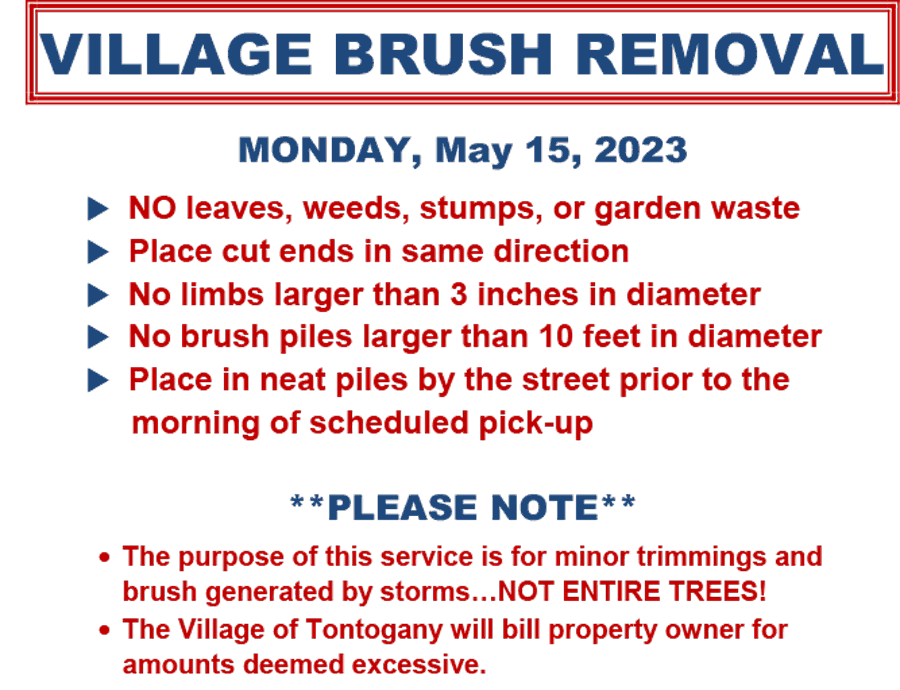 Special Message:
Superintendent Adam Koch, Mayor of Tontogany Matt Shanahan and Deputy Sheriff Brian Ruckstahl have an important community message.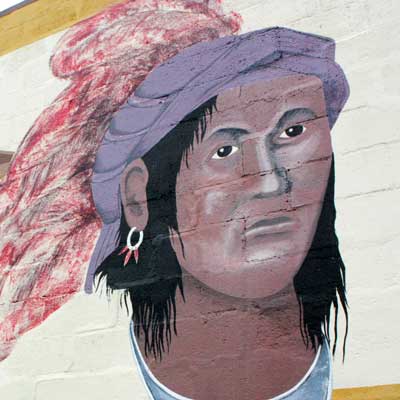 The village of Tontogany was named after Chief Tondoganie from the Ottawa Indian Tribe. Tontogany was incorporated in 1875.
Find out more about Our Community
WELCOME to the Village of Tontogany, Ohio
We are a small town with big city amenities and a family-friendly feel. The Village owns its electrical and water distribution systems, so we can offer the best utility rates to help families grow and prosper. High speed internet, natural gas, and curbside trash removal all are available. The Village is within a short travel time to the Cities of Perrysburg and/or Bowling Green for shopping and entertainment.
The Village has two wonderful parks for families to enjoy for picnics or just for some family time.
We are the home to the Otsego school campus with its new high school and elementary school, along with a newly renovated junior high school. The school district campus offers the best in a technology learning environment, so all of our children can learn to the best of their abilities and make the Otsego community a unique place to call home.
The Village is well kept and up-to-date with its housing, street maintenance, and bridges.